Introducing an Exclusive Webinar From Jeff Jochum

The No-Selling Sales Formula:
Proven Steps to More Sales 
Without
More Selling 
with Jeff Jochum - Entrepreneur, Author, Investor, Business Strategist & Advisor 
Free Webinar: Designed for Creative and Personal Service Entrepreneurs, This Webinar will Teach You How to Effortlessly Boost Your Sales Results Without Cheesy High-Pressure Tactics. 
What Jeff Will Teach You...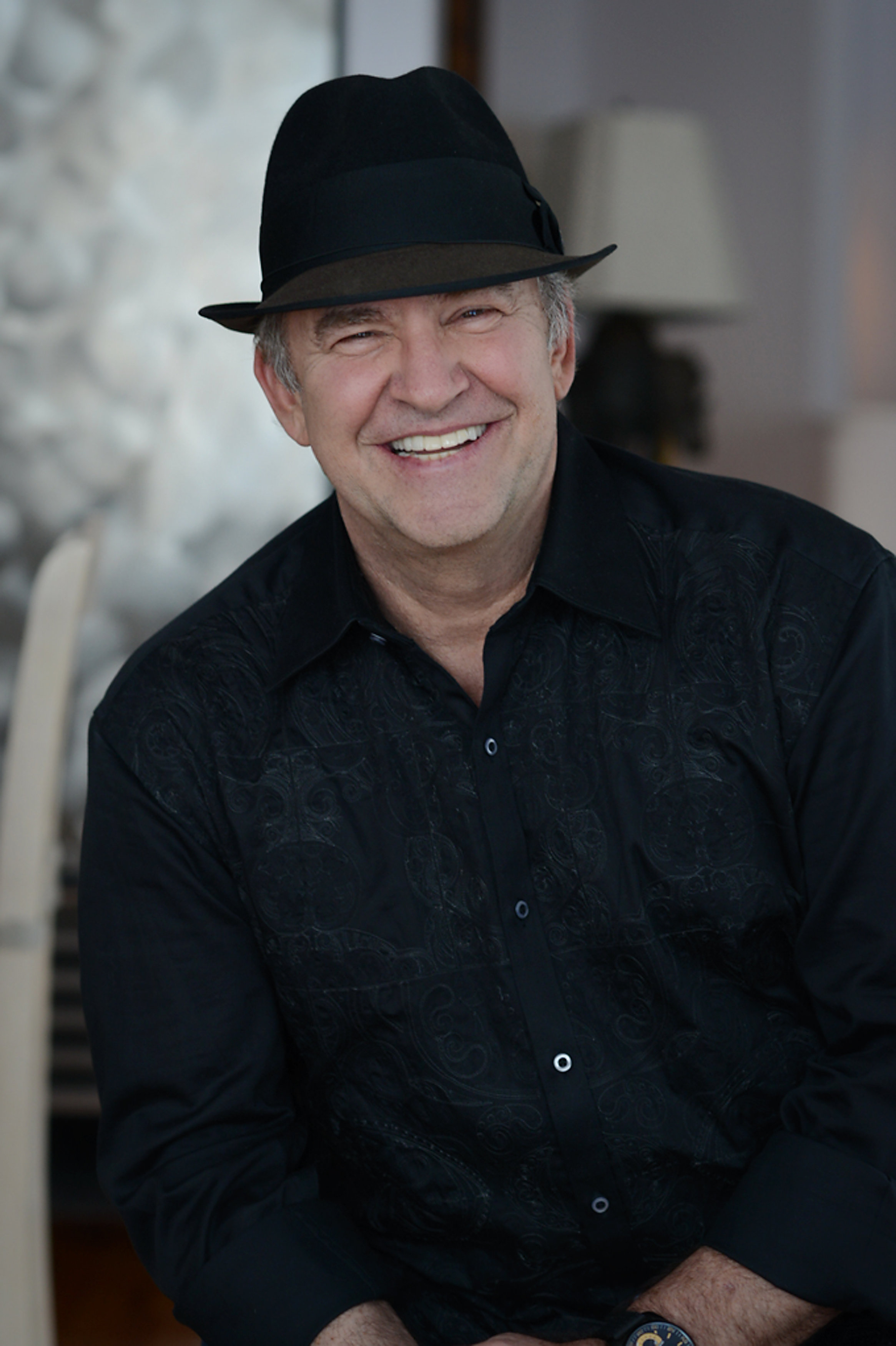 How to Effortlessly Triple Your Sales Revenues Without Resorting to "Salesy" Tactics.
How to spot the difference between a "bargainer" and an "exclusive" and WHY it will increase your average sale by 3X.
How to create an irrational desire in new customers to buy from you in the first 15 seconds... with only THREE words!
This is a Free CONTENT-ONLY Webinar... It will teach you concise, actionable ways to increase your per customer sales without cheesy tricks. There is no bait-and-switch or sales-pitch of any kind included in this content-only webinar. Space is limited to 100.
RESERVE YOUR SEAT NOW 

19 Jul, 2018

2:00 PM

Date/time are listed in your local timezone
Register For The Webinar

* we will not spam, rent, sell, or lease your information *